"Always treat your employees exactly as you want them to treat your best customers."
– Stephen Covey
The Values Enhancement Program aims to instill a culture of loyalty, excellence and good moral character into the employees based on solid biblical principles. The Program will be segregated into 2 Sections: Managerial (Supervisors and up) and Rank & File so that the individual nuances can be better looked into and attended to.
The Managerial Class will focus on godly leadership and people management taking into consideration a corporate atmosphere.
The Rank & File Class will focus on character, stewardship and accountability in the workplace with the goal of having employees see the company as a place of long-term employment and not just see it as "a job".
Created for a Purpose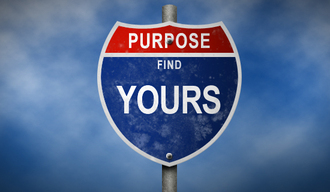 To be successful we have to know WHY we were created and the PURPOSE of our existence.
This module expounds on the biblical reference to God's original purpose for creating man and how to connect with His plan for your life.
"Purpose is what gives life a meaning."
– Charles H. Perkhurst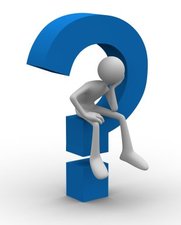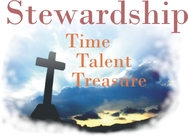 As we aspire to be given much authority and power, we have to prove ourselves first to be good stewards of the small things we've been given or assigned to.
The STEWARDSHIP training module imparts practical knowledge on how to be dependable, reliable and trustworthy in your area of responsibility that will prepare you for greater things.
"To those who use well what they are given, even more will be given, and they will have an abundance. But from those who do nothing, even what little they have will be taken away."
– Matthew 25:29
Roots of Character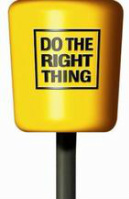 As a leader, one can greatly influence those working for him and around him. There is a natural tendency to impart his value system to the people who works under him and to the organization he is handling.
By having the right value system, a good leader can influence the organization in a positive way.
This half day program is intended to lay the right foundation for leadership because great leaders must possess character, integrity and honesty.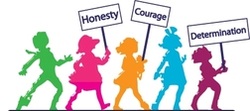 "If you start today to do the right thing, you are already a success even if it doesn't show yet."
John Maxwell
SUBMISSION TO AUTHORITY
The corporate environment is not a democracy because the majority is not always right. It is the Management's decision that will be followed and employees must understand that.
This module teaches the basic principles of authority in the work place and the importance of submitting to the heads of the organization.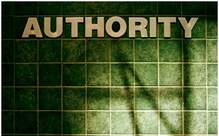 "There are two kinds of people who never amount to much:
those who cannot do what they are told, and those who can do nothing else."
– Cyrus Curtis
For more information about our VALUES ENHANCEMENT PROGRAM please contact
MS. RITCHEL YAP at tel# 964-2658 / 370-7340 Â
mobile# 0917-8614311 / 0920-9274974
or send an email to ritchel@35.236.194.35